04-16-2020, 01:18 AM (This post was last modified: 04-16-2020, 01:23 AM by Gracieblove.)
While playing with my first log, I realized how messy it was unless we used full headers, but those are so big it was bugging me. I wasn't able to get the forum to respond how I wanted so I added a new custom bb code to help us out.
It works pretty much just like the header codes, except I only made left (if we really want right I can add it later) except it makes the whole thing smaller in scale.
Code:
[log]https://pbs.twimg.com/media/CdspYDKWIAAe-pZ.jpg | #3878c1 | Benjamin White | Nothing to see here...[/log]
Ends up looking like: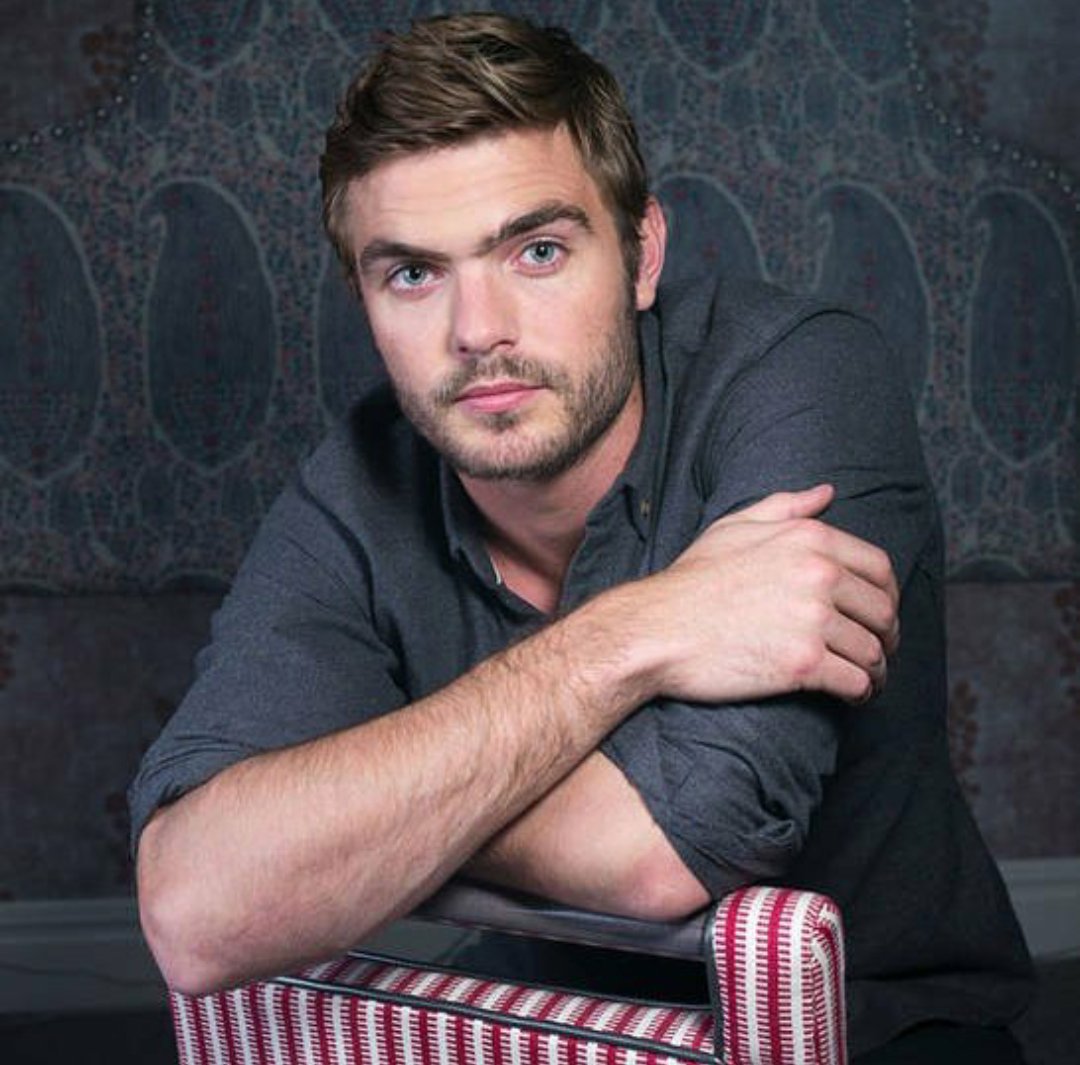 Benjamin White
---
Nothing to see here...
For my thread (You can see it in action if you click
here
) I posted the headers in full the first time each character spoke, but then used the log function each time after that. This way you can see the photos more clearly at the start of the scene.